Not your average holiday ornaments
Unique, handmade ornaments that you don't see everywhere else
This Year's Holiday Gift Guides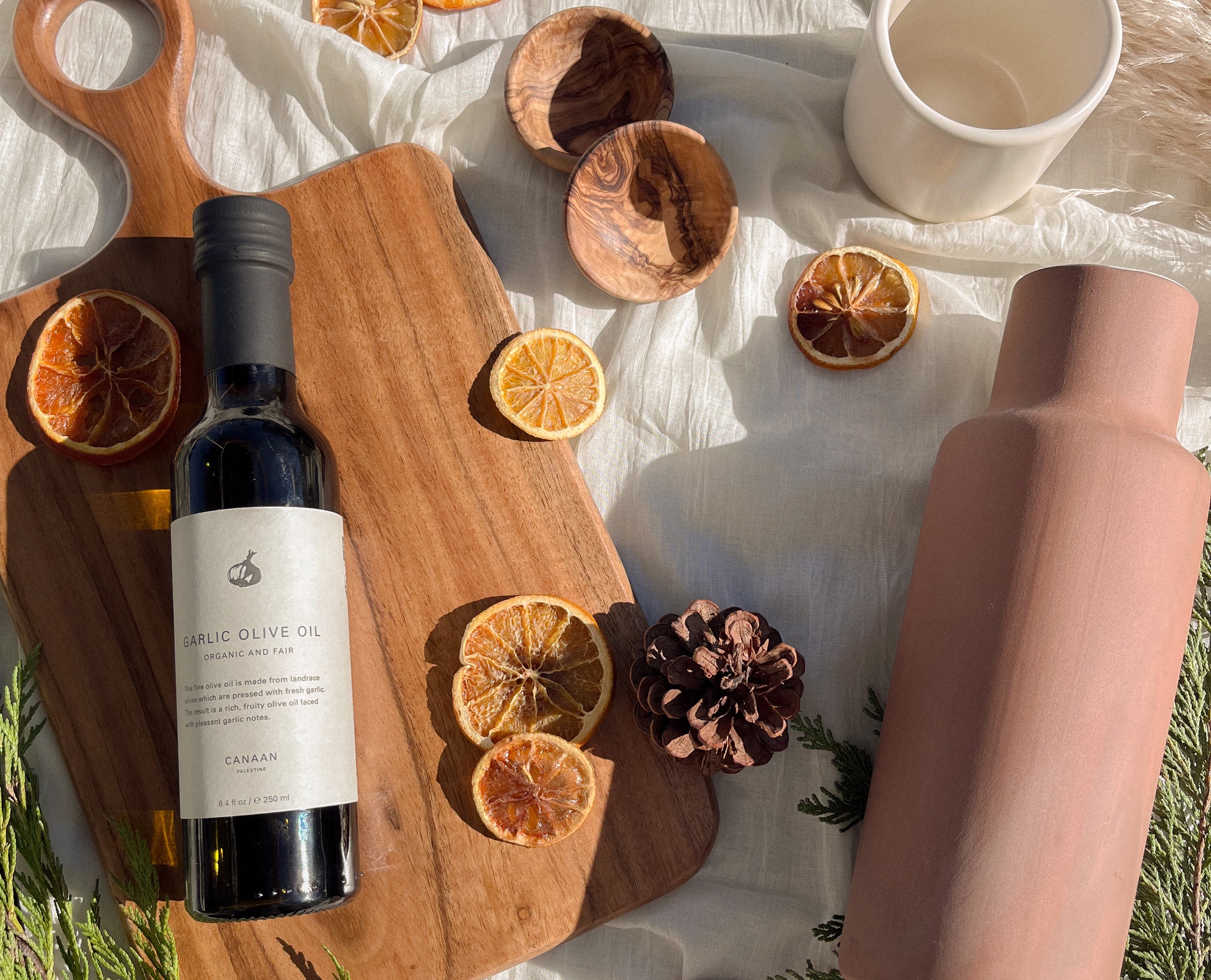 The Latest Arrivals in the Shop ・゜゜・.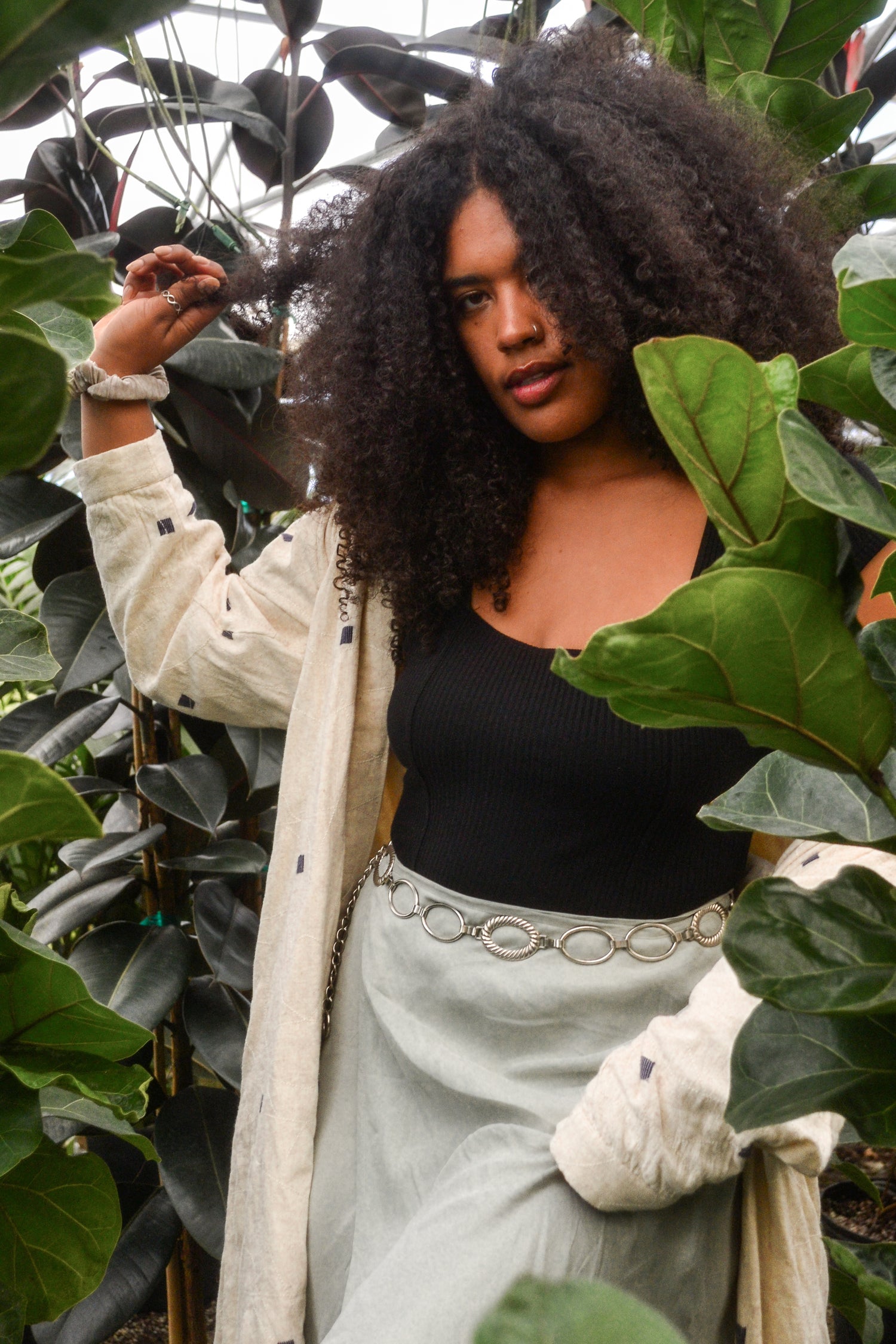 On Our Blog:
We're chatting all things sustainability and what that means to us. From our After Hours series highlighting creatives in a variety of industries, to discussions on environmentally-friendly fashion and handmade artisan goods, to ruminations on mental health and self care - join us on our blog as we ruminate on and celebrate our place in this big, wide world.
Explore
Go To Gifts
Finding the perfect gift for everyone on your list just got a little easier, and more sustainable.
Take a peek at our unique selection of easy and thoughtful gift ideas.
Shop Happenings
Upcoming workshops, community events, parties and more at the shop.